2019 Conference Highlights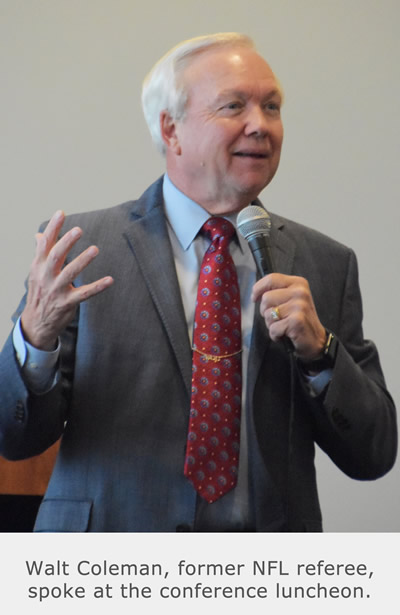 The 2019 CORE National Conference, co-hosted by Children's Home, Inc and Arkansas Baptist Children's Homes, was held October 15-17 at the Doubletree Hotel in Little Rock, Arkansas.
The theme was: "Moving Forward – Forever a Resource for Children and Families." The conference was well attended with 84 registrations representing over 30 member agencies and a few non-member agencies. The Catherine Hershey Banquet on Wednesday evening was enjoyed by many and those in attendance were entertained and blessed as Sean Milner, The Baptist Children's Village (BVC), shared his personal story of his 18 years growing up at The BCV.
​Here are a few highlights from the conference. We you'll make plans to attend the 2020 CORE National Conference!​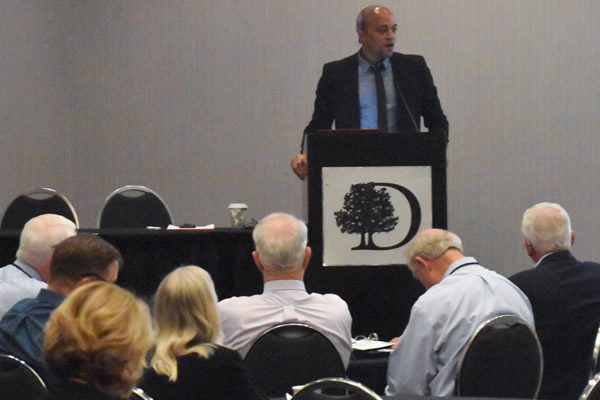 Daren Jones – Training Specialist with the Karyn Purvis Institute of Child Development at Texas Christian University
Dr. Derek Brown, Arkansas Baptist Children's Homes and Family Ministries