The 2022 CORE National Conference will be held at Milton Hershey School, October 11-13.
This year's conference will be co-hosted by Milton Hershey School, a cost-free, private school for boys and girls in Hershey, Pennsylvania. Milton and Catherine Hershey founded the school in 1909 with money they earned from the chocolate company. Since then, the lives of more than 10,000 children from working-class and low-income families have been transformed through high-quality education and structured home life. https://www.mhskids.org/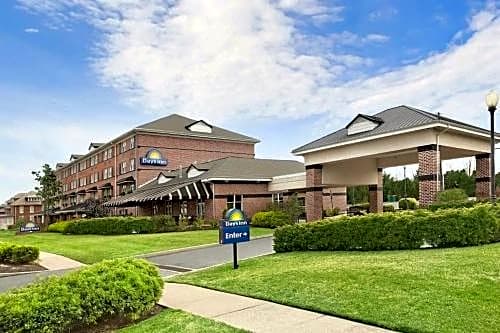 Conference Hotel
The block of rooms at the Hershey Lodge has been filled.
Reservations can now be made at the Days Inn by Wyndham in Hershey, Pennsylvania. Please check online for current room rates.
There are a couple of ways to reserve rooms for the conference:
1.) The following link may be used for reservations:
2.) Reservations may also be made by calling (717) 534-2162 to book for October 10-12, 2022. Attendees to the conference should plan to arrive on or before Monday, October 10, as the conference will begin at 9:00 a.m. the following morning.
Conference Registration
Conference registration is now open. Registering on this website is an easy, secure way to sign up. CORE uses PayPal for processing, but a PayPal account is not required to checkout; you can just use your credit card. The conference theme is: "A Sweet Time at Hershey While Raising the Bar to the Golden Standard." Please save the October 11-13, 2022 date on your calendars, and make plans now to be in attendance.